GenomSys will participate in the Mobile World Congress (MWC) in Barcelona this late February from February 27th until March 2nd.
We will be part of the Swiss delegation of Venture Leaders Mobile, which aims to accelerate the expansion of startups and build global business networks. GenomSys' schedule for the Mobile World Congress (MWC), the world's largest and most important event for the mobile industry, includes visiting the central fair and meetings with top-notch investors, industry leaders, and potential clients at several of MWC's key events, such as the 4YFN startup conference.
Every year some of the most influential decision-makers in the world participate in the MWC, attended by almost 100'000 people before the pandemic. It's where 2,400 leading companies share the latest topics relevant to the future, including GenomSys MPEG-G Genomic Platform and especially the mobile aspect – GenomYou.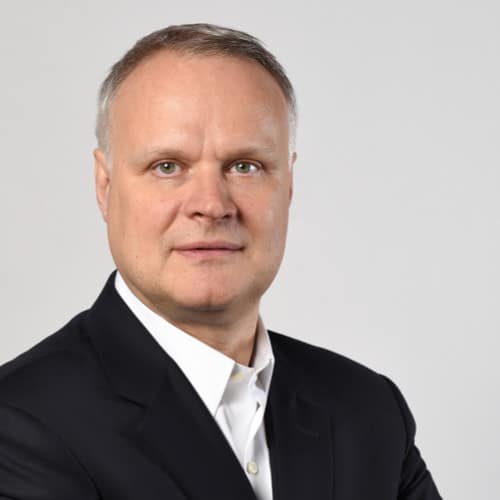 "It's great to be back at MWC among the leading technology innovators. It's for us a great opportunity to show our innovative GenomYou mobile platform to enable consumer players to easily provide genomic services. The interaction with international investors, tech experts, and telecom industry leaders, will be of great inspiration to our future plans. I look forward to sharing our experience and solutions to the technology leaders to build and accelerate personal genomics." says Alessio Ascari, CEO of GenomSys.
GenomSys pushes further by catapulting genomics into the 21st century by leveraging the ubiquity of the mobile via its revolutionary GenomYou app. The app is the mobile part of GenomSys MPEG-G Genomic Platform. It enables organizations that offer services and products related to the information built into our DNA to transition their expertise and workflow onto a mobile device. The app guarantees the highest level of privacy and security for the valuable data, a convenient bridge to offer genomic analysis – run directly in the app – and a potential marketplace for their offers. All possible at the touch of a button on a smartphone, secure and private, thanks to the ISO/IEC-23092 genomic data standard (MPEG-G) and advanced genomic analysis. A unique offer by GenomSys.
"The use of our DNA is becoming increasingly ubiquitous to offer tailored services, I believe mobile-based applications are key to accelerating personalized genomics. In this scenario, GenomSys offers unique mobile-optimized applications, such as in-app storage and re-use of DNA, to any B2C-focused player who wants offer personalized services at their customers' fingertips." says Tiziana Rosa, Chief Innovation and Partnership Officer at GenomSys
The basis for all our software solutions is a unique multi-infrastructure genomic platform compliant with ISO/IEC 23092 (MPEG-G, "the MP3 for genomic data"), the only ISO open standard for genomic data representation, with CE-marked as In-Vitro Diagnostic Medical Device components to support secure genomic data storage, processing and distribution. Our platform reduces overall costs (storage needs -70%), speeds data transmission and analyses, facilitates data reuse and accelerates time to market for advanced applications. GenomYou is the first available app in the world offering the benefits of secure in-app storage and reuse of DNA as well as in-app genetic analyses to any B2C-focused organization wanting to offer unique personalized services to their customers through a one-of-its-kind digital channel.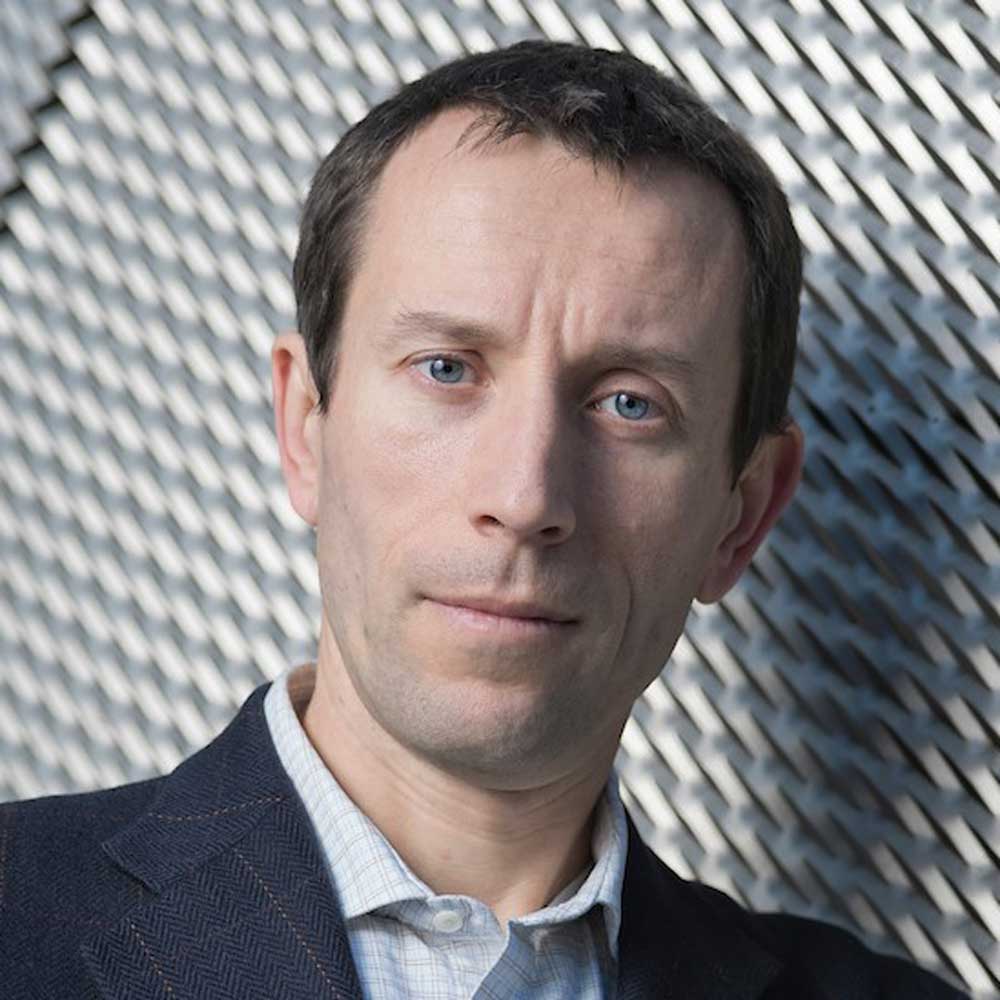 "Its powerful combination of compression, efficient access, data protection, and metadata integration in a single unified syntax, MPEG-G is poised to unlock the full potential of large-scale genomics, making this vital field of research more accessible and impactful for people around the world." explains Claudio Alberti, Chief Technology Officer at GenomSys.
GenomSys led and substantially contributed to the development and publication in 2020 of the new and only ISO standard for genomic data (ISO/IEC 23092 MPEG-G), fostering innovation and interoperability.
Do you want to meet us at the Mobile World Congress (MWC) in Barcelona from February 27th – March 2nd, 2023?
Feel free to contact us by phone or email, and we can schedule a meeting, including a demo of our mobile app.