The two companies join forces to develop tools and software compliant with the ISO/IEC 23092 MPEG-G international open standard for genome sequencing.
Lausanne, September 2021 –GenomSys has signed a multi-year development and license agreement with Philips, a global leader in health technology, to develop tools and software compliant with the ISO/IEC 23092 MPEG-G international open standard for genome sequencing. These tools will support the efficient representation of genomics data and advanced data analysis applications for diagnostic and treatment of patients worldwide, with a specific focus on oncology.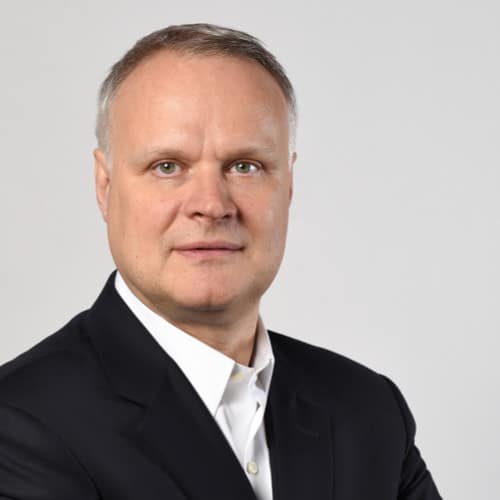 "We are excited about this collaboration with one of the major international players in the health technology space. We are honored for the trust that Philips puts in GenomSys and in our innovative solutions, a clear confirmation of the value of our developments and applications in the genomic field," says Alessio Ascari, CEO of GenomSys.
Both GenomSys and Philips have been among the leading contributors and supporters in the development process of MPEG-G from its inception. This collaboration represents a further step, as the two companies will be joining their efforts in genomic analysis solutions based on the new MPEG-G standard and implementing the tools and software leveraging its benefits – efficient compression, guaranteed interoperability, native protection, unified syntax, and selective access for fast and efficient analyses.
The agreement includes Philips granting GenomSys a sole license to its MPEG-G patents, which will then be integrated into GenomSys' offer to provide customers with even more comprehensive solutions. Conversely, Philips will be allowed to integrate GenomSys MPEG-G-based software and analytical tools into its genomic platforms.
About GenomSys
GenomSys SA is a Swiss health technology software company that develops secure, clinical-grade solutions bringing personalized medicine to everyday life.
GenomSys first took genomics to the digital era by addressing the issues of legacy genomic text-based data formats. The company developed and led the ISO international standardization of MPEG-G (ISO/IEC-23092), a digital data format for genomic data representation that delivers substantial benefits in terms of efficient compression, interoperability, native protection, and selective access.
Now GenomSys is taking the next step, enabling laboratories and individuals to take advantage of the new standard: MPEG-G native GenomSys Variant Analyzer for more focused analyses via selective access, and in the long-term providing the ability to people to store and analyze their own genomic data in their smartphones, bringing genomics into the mobile world.
In doing so, GenomSys defines a new paradigm with a highly differentiated solution: a consistent value proposition emphasizing on efficient genomic analysis and guaranteed interoperability to truly deliver precision medicine to professionals as well as building a convenient connection to individuals with the utmost level of privacy leveraging the uniqueness of the new digital genomic standard and the pervasiveness of mobile.
You can download the press kit (English, German, French, Italian, and Spanish) on GenomSys' Joint Development agreement with Philips at the following Dropbox link.
Contact: Carolina Canapè, Business Development Director: carolina.canape@genomsys.com
Website: www.genomsys.com