About us
Our solutions are conceived to enable genomic applications with advanced features of data access and handling as well as with a dramatic reduction of both storage costs and transfer time from sequencing facilities to storage and/or analysis sites.
Better Compression
GenomSys is developing  a new generation of genomic information compressors exploiting the available expertise in digital information processing and entropy coding. These tools are needed by genome sequencing centers, genomic research and clinical institutes and large genomic data repositories that today have to cope with an already huge, and nonetheless rapidly increasing, amount of genomic data.
Efficient Data Access
GenomSys is working on new a genomic data format that supports most stages of existing sequencing and analysis pipelines, with a great advantage over the current practice that uses different file formats at each stage. The result is that in the case of large volumes of sequencing data a huge amount of processing time and resources can be saved by cutting costly I/O conversion. Additionally the new data format provides enhanced selective access to data with features that are not available in existing formats such as SAM/BAM and CRAM.
Genomic Data Transport
The company is developing a genomic data transport layer providing essential features such as streaming capabilities, incremental update of data and metadata and several features necessary to access and transport selected portions of the data according to the end-user's requirements. This transport layer encapsulates the compressed genomic data and provides standard interfaces for efficient access and systems interoperability.
The Digital Genomic Revolution
Introducing the Future of Medicine
GenomSys commercializes MPEG-G compliant applications and technology through its wholly-owned subsidiary GenomSoft which is developing a new generation of tools and devices for the efficient compression, storage, transport and manipulation of genomic data.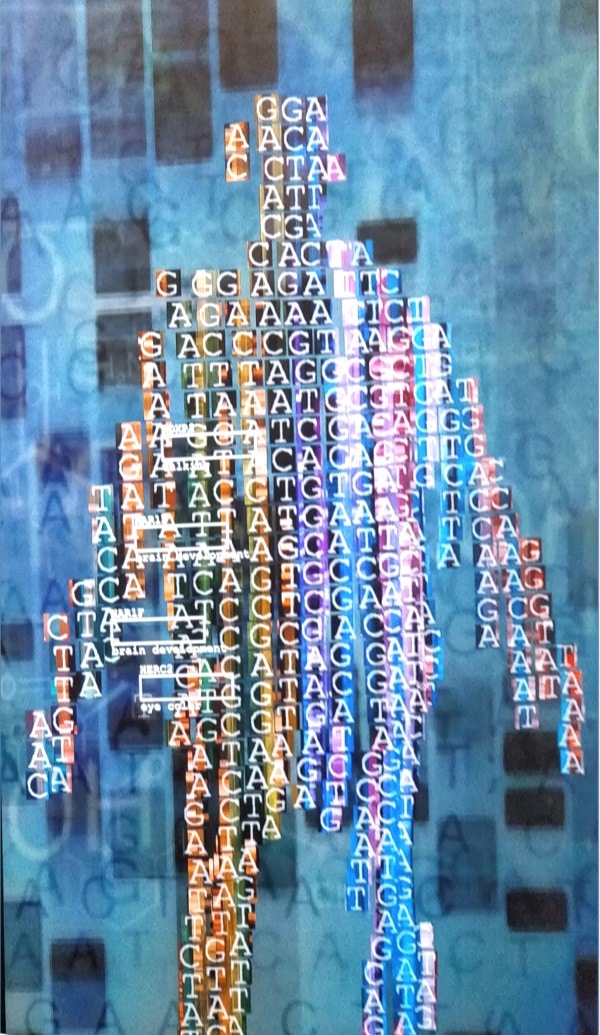 An International Standard for Enterprise Grade Genomic Data Handling
MPEG-G is the first ISO-certified standard designed to address the problems and limitations of current technologies and products for genomic data handling aiming at enabling the development of a truly efficient and economical ecosystem of genome analysis solutions.
Projects
GenomSys is currently working with several companies, research centers and academic institutions for the development of new solutions for efficient genomic data storage, transport and manipulation.
GenomSys is located at the EPFL Innovation Park, a dynamic location for high tech companies at the forefront of innovation. The Park is located at the heart of EPFL, Europe's most cosmopolitan science and engineering university. Please get in touch with us for any questions about our technology, we would be happy to hear from you!