About Us

GenomSys is a Swiss company developing technology powering enterprise-grade tools and applications for efficient processing and sharing of DNA data, enabling the progress of large scale and personalized genomic medicine.
Our new generation of solutions enable to securely store individual DNA on personal devices and share them easily to practitioners for diagnostics, pharmacogenomics, personalized treatments and other applications using genetic data to improve people's quality of life.
All our products are compliant with MPEG-G, the new ISO standard for genomic information representation, offering advanced features of data access and handling as well as dramatic reduction of both storage costs and transfer time while respecting safety and privacy regulations.
We aim to commoditize DNA analysis, making genomic data streaming, sharing, analysis as easy as shooting and sharing digital videos.  
Our Vision, Mission and Values
Vision
To enable the progress of large scale genomic medicine
Mission
Provide every organization working with genomic data with high quality enterprise-grade technologies.
Values
We believe every individual should have access to personalized medicine, genomic diagnostics and treatments.
Expertise
GenomSys is a Swiss company composed by engineers with extensive experience in research, development and project management in high-end domains and industrial segments such as digital signal processing, telecommunications, information security and avionics. Their experience spans from embedded software and firmware for low-power devices to hard real-time programming in safety-critical environments up to the design and integration of desktop and server applications in the digital multimedia and telecommunications market.
All the engineers are extensively accustomed to the ISO process of standardization, with experience in development and normative editing of audiovisual coding, systems and conformance testing standards.
Eurostars-Eureka Project
GenomSys has recently been granted a Eurostars-Eureka grant to develop a new generation of tools and devices for the efficient compression, storage, transport and manipulation of genomic data. The company's Eurostars project MEGAPIPELINE, focuses on the development of MPEG-G Enabled Genome Analysis Pipeline.
Alessio Ascari
CEO
Alessio is a visionary entrepreneur and senior advisor in digital health and telecoms globally. He combines long-standing top management consulting experience at McKinsey  and before joining GenomSys has founded, among others, an innovative digital health player to deliver pragmatic advisory in the digital space.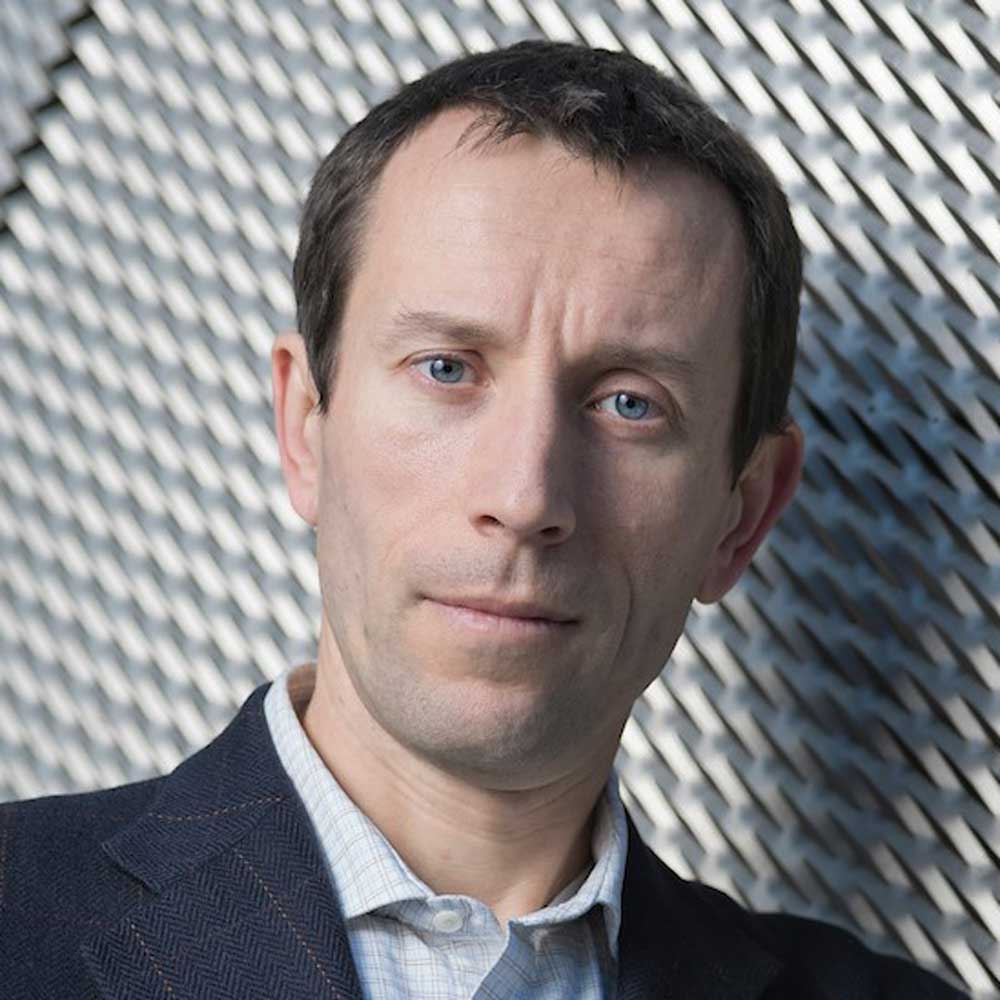 Claudio alberti
Co-Founder & CTO
Claudio is co-founder of GenomSys and its CTO. He is at the origin and one of the major contributor of the ISO/IEC 23092 standard series also known as MPEG-G.
GIORGIO ZOIA
R&D Director
Giorgio is GenomSys R&D director in charge of coordinating the technical development of GenomSoft line of products. He is editor of part 5 "Conformance" of the MPEG-G stardard.
Daniele Renzi
Principal R&D Engineer
Daniele is a principal R&D engineer in charge of the design and development of genomic compression, storage and transmission solutions based on the new ISO/IEC 23092 (MPEG-G) standard. He is editor of part 1 "Transport and Storage of Genomic Information".
massimo ravasi
Director of Software Products Development

Massimo is the Director of Software Products Development, in charge of the design and development of cloud and on-premise solutions for genomic information processing. He is editor of Part 4 "Reference Software" of the MPEG-G standard
Simone casale brunet
Senior Software Engineer

Simone is currently a software engineer participating in the process of standardization of ISO/IEC 23092 MPEG-G by contributing to the development of the reference software implementation.
alAin le pelerin
Senior Test Engineer

Alain is the senior test engineer in charge of performing product testing from the entire line of the company products.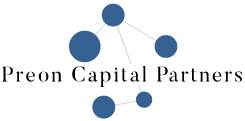 Preon Capital is the Geneva-based family office of Jari Ovaskainen, Europe's 2014 Business Angel of the year.
Club degli Investitori is the most active business angel network in Italy. Started in Turin in 2008 by four entrepreneurs, Club degli Investitori represents today a novel model of investing in Italy. More than 170 member investors invested with 16 million Euro on a portfolio of 25 companies and completed 3 exits. In 2018, Club degli Investitori invested more than 3 million Euros, with a goal of 5 million euros in 2019.