Our Platform & Applications
GenomSys MPEG-G Genomic Platform
Our unique multi-infrastructure genomic platform compliant with ISO/IEC 23092 (MPEG-G), the only ISO open standard for genomic data, with CE-marked as In-Vitro Diagnostic Medical Device modular components.
The platform reduces overall costs (i.e., storage needs -70%), speeds data transmission and analyses, facilitates data reuse and accelerates time to market for advanced applications.
All our vertical applications originate from GenomSys MPEG-G Genomic Platform to deliver efficient and scalable solutions for organizations handling large amounts of genomic data.
Schedule a Call
Platform modular components
Cloud-based vertical applications
Mobile-optimized platform

GenomSys MPEG-G Toolkit enables genomic data conversion to and from the new ISO/IEC 23092 MPEG-G standard, through which raw and aligned sequencing data, genome assemblies and metadata can be incorporated in a single highly compressed file.
In addition, tight integration with GenomSys secondary analysis module is also possible for streamlined data compression, upload and processing.
The software runs both on Linux and Windows, and it is CE-marked as an in-Vitro Diagnostic Medical Device for clinical-grade diagnostic applications.
Faster data transfer from sequencer to analysis pipeline
Genomic file preprocessing cut to zero, saving at least 89% of accessing time for any desired genomic interval. Furthermore, direct connection with the sequencing machine output accelerates the transfer of raw genomic data to analysis pipelines.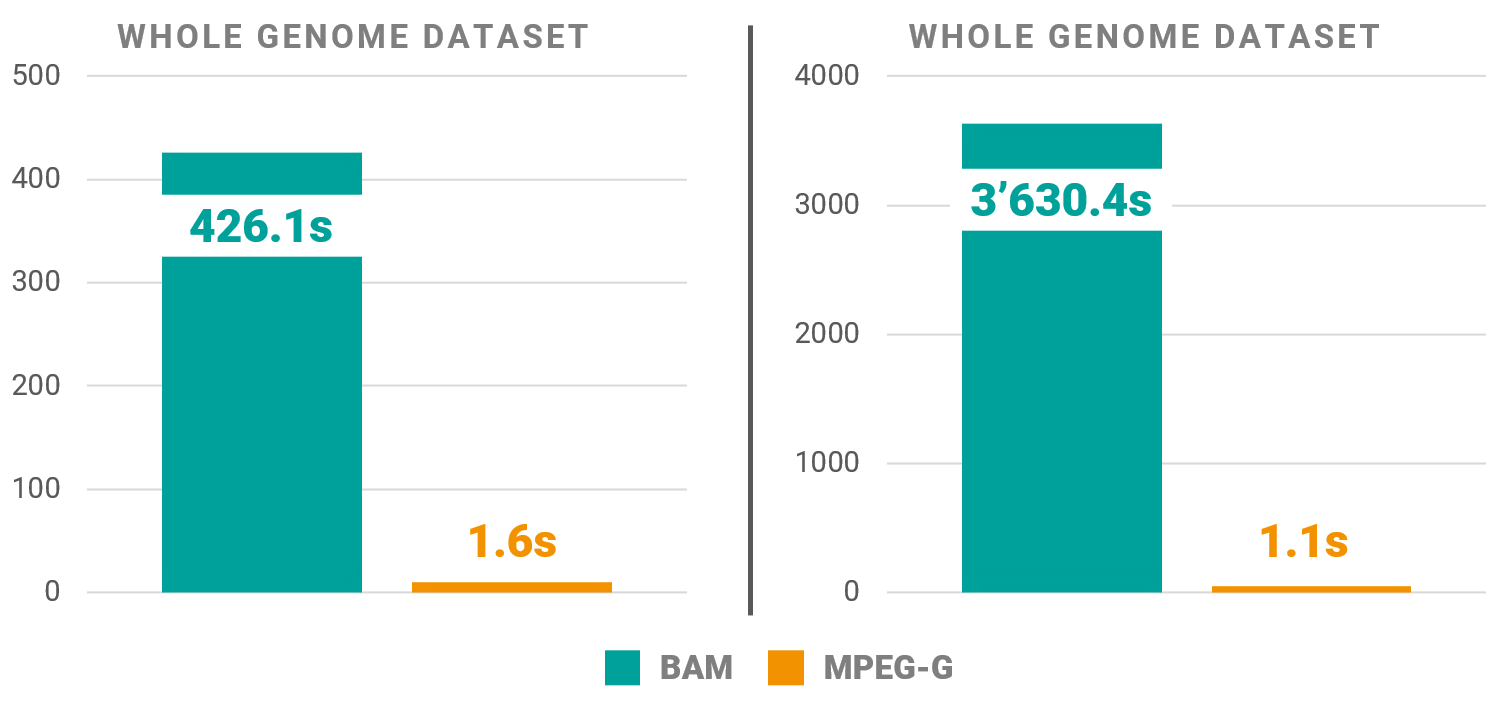 Single unified syntax throughout the entire analysis workflow
By using the MPEG-G standard, there is no lock-in with yet another format. MPEG-G is truly interoperable, and the lossless transcoding into/from MPEG-G guarantees that previous investments are not obsolete.
The unique ISO standard also allows a single file to contain multiple data types used in the genomic analysis (raw and aligned sequences, assemblies, and more), assuring full data integrity.
Furthermore, MPEG-G allows metadata integration within the same genomic file to enable embedded audit trails or to integrate genomic information with other clinical information.
Lossless compression
With MPEG, the compression rate is up to 5-6x higher than in legacy formats, thus generating significant savings in terms of storage space and bandwidth.
As an example, a whole exome sequencing (WES) file compressed in MPEG-G results in 2.74GB instead of 11.48GB in the FASTQ gzipped format, with benefits growing as the size and coverage of the sequencing files increase.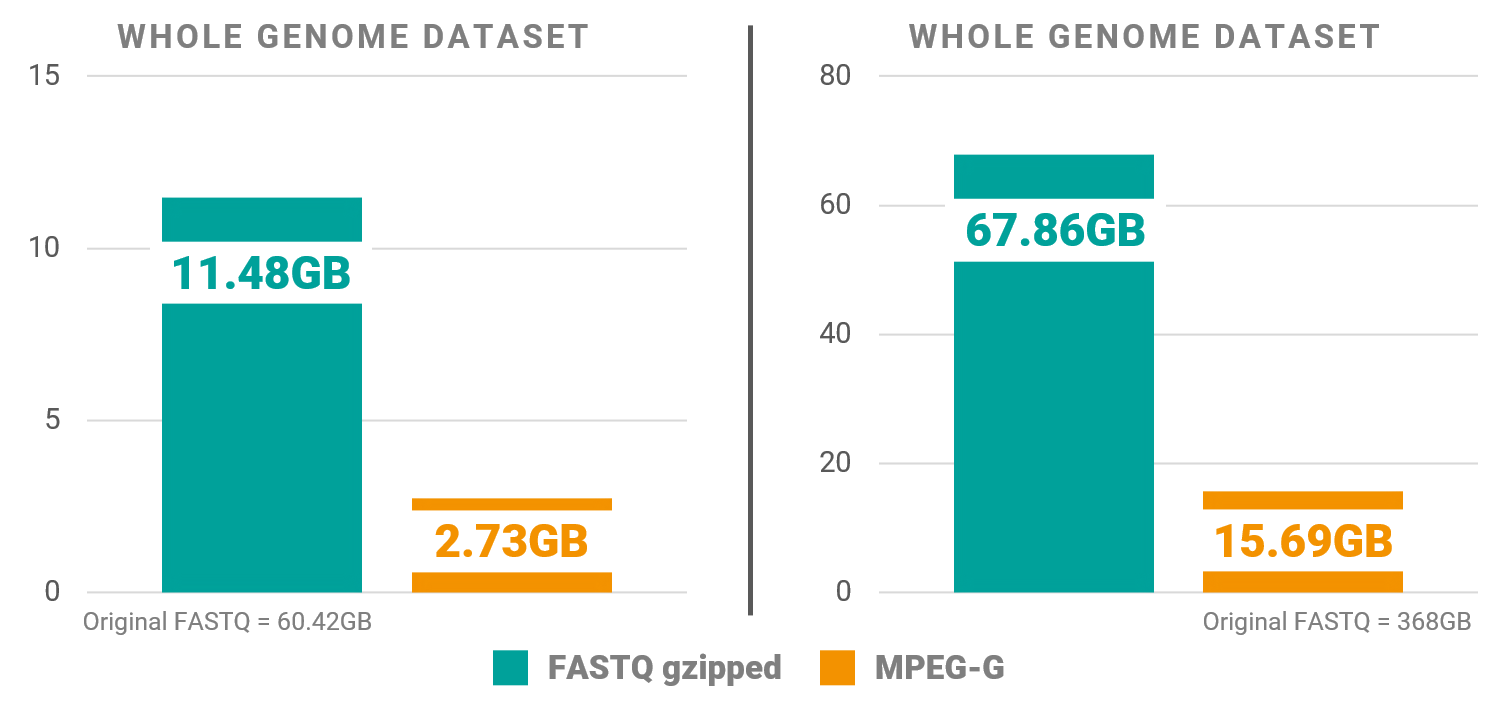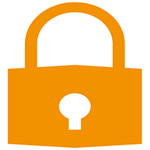 Built-in Data Protection
The new genomic standard addresses the need for a high level of data privacy, protecting patients' utmost sensitive information. Built-in data protection includes consistent traceability and precise access control as well as role segregation.

We can integrate your analysis tool into our enterprise-grade cloud platform and make them more efficient so that you can either reach the market or scale faster while focusing on your core expertise and ensuring the same level of quality for your customers.
GenomSys is certified according to the ISO 13458 Quality Management System, so the highest quality standards are always ensured when deploying your tools.
Feedback from one of our clients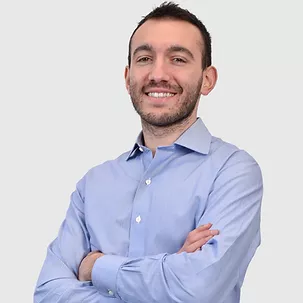 "GenomSys helped us in scaling up our RNA-seq pipeline for drug discovery. They made available our pipeline as a user-friendly web application running on their cloud infrastructure.
In this way we can focus on improving our products without worrying about managing software and data storage," says CEO of Alithea Genomics, Riccardo Dainese.
Alithea Genomics is a Swiss company that develops solutions to run a large number of RNA sequencing experiments in an affordable and rapid manner.
Certified Quality
that matters.
GenomSys is an ISO-13485 certified manufacturer of software for medical devices.
All our products take full advantage of ISO/IEC 23092 MPEG-G genomic standard.
Our professional products are developed with Swiss precision and CE-marked as in-Vitro Diagnostic Medical Devices as applicable.

GenomSys Variant Analyzer is a CE-marked and user-friendly end-to-end solution for hereditary disease diagnostics.
Covering the alignment, variant calling (SNVs, InDels, CNVs), and variant annotation, it is fully automated for CES and WES analysis and runs natively on MPEG-G data. It delivers reliable results upon which professionals can build their own interpretation.
The software can run both in cloud or server environments and enables full leverage of MPEG-G benefits: fast data upload, reduced genomic files, rapid data access and selective access to target regions, native encryption, and a high level of interoperability.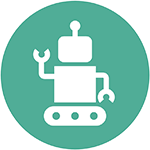 Faster, automated
whole exome analysis
GenomSys Variant Analyzer is the first tool available that leverages the advantages of MPEG-G: fast data upload, reduced file sizes and virtual panels to automate the entire genomic data workflow for higher efficiency in your analysis.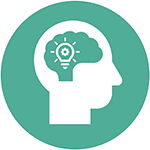 No onboarding
or IT expertise required
The software includes a fully integrated secondary and tertiary analysis with an automated workflow – customizable to your analysis needs – with an intuitive interface, providing a large set of easy-to-use yet powerful dynamic filtering options.
Reliable
variant annotation
In order to deliver reliable results, our carefully harmonized state-of-the-art bioinformatic software relies on the curated scientific databases provided by Varsome.
Cloud-based
or on-premise
The software is designed to run in our cloud environment and is accessible through an intuitive web interface.
On request, it can also be installed on-premise.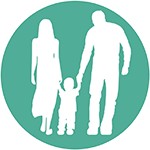 Inheritance
patterns analysis
The software enables automated trio exome analysis featuring intuitive inheritance patterns-based filters and simultaneous visualization of variants from multiple samples, allowing fast interpretation of the familial analysis.
Swiss Quality
and Precision
GenomSys Variant Analyzer is CE marked as an in-Vitro Diagnostic Medical Device and hence approved for clinical-grade diagnostic purposes.
Interested?
Request a trial and find out first-hand about GenomSys Variant Analyzer.
Request a Trial

GenomSys Blood Typer is a first-of-its-kind software for the characterization of blood groups based on data generated by Next-Generation Sequencing (NGS) assays and the latest developments at the International Society for Blood Transfusion (ISBT).
Our Blood Typer includes matching cutting-edge immunogenetics and bioinformatics with the most advanced standard for genomic data analysis, and has the potential to boost the automation of blood group traits detection for transfusion medicine applications.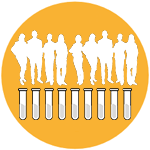 High-Throughput
The cloud-based tool enables typing multiple individual donors in parallel and access each comprehensive result for accurate interpretation on a user-friendly web dashboard or via a detailed downloadable report.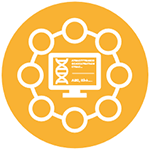 Single comprehensive test
The software substitutes multiple serology and array-based tests with a single comprehensive genomic analysis of NGS data and delivering results with minimal manual work.
Easy adaptability
GenomSys Blood Typer can today characterize blood for more than 36 blood group systems and can easily be extended as new scientific evidence becomes available.
Mobile-optimized platform to provide consumer-oriented genetic analysis

Leverage our connected mobile platform to conveniently and securely engage your customers with personalized genomics offers.
Our unique technology allows any smartphone to be a secure container of everyone's most personal information – the DNA, of course, once in digital format.
Thanks to the MPEG-G standard, it guarantees the highest level of privacy and security, and it allows to run genomic analyses directly in-app (or for the more complex ones through the app with order and report in the app). With our technology, the whole process from, ordering a genetic test to running specific analysis to buying a product or service based on the test results obtained, can take place in the same digital setting, thus providing an engaging and highly rewarding customer journey.
And this can also apply to non-human analyses and services, such as for animals and plants.