Learn more about Anna and her recap of 2022 at GenomSys and her outlook for 2023 for herself and the company through the following quick questions:
Happy New Year Anna. What was your most outstanding achievement at GenomSys in 2022?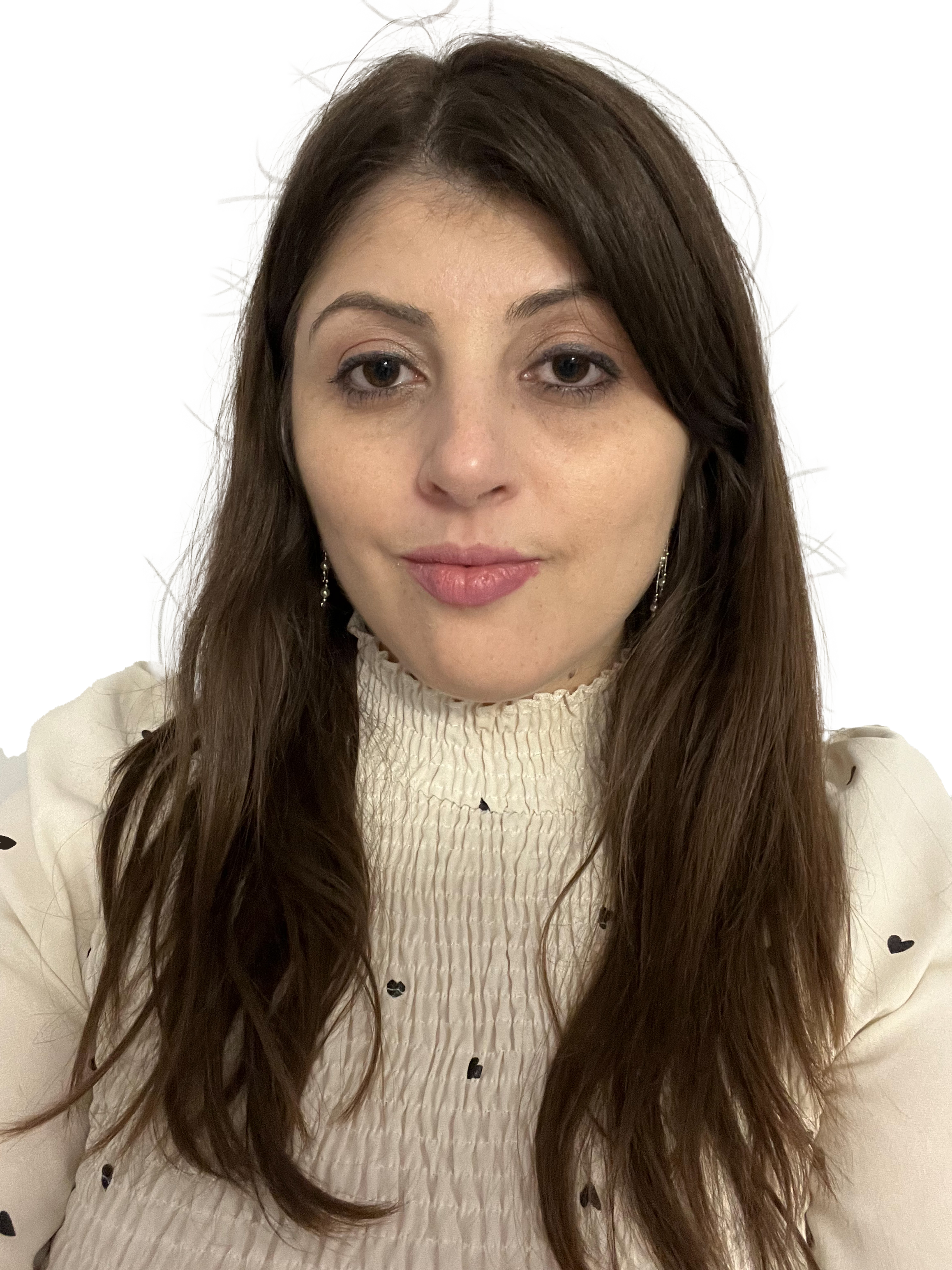 I started to work at GenomSys about three months ago, but right from the first days I was passionate about the technologies, projects  and applications we are creating. I was fortune to start working on the new User Interface version of GenomSys Variant Analyzer and I got to decide, together with my great colleagues, which web technologies to use to create a unique and better experience for our platform users.
What was the most important thing you learned in 2022?
GenomSys's working environment and technologies are very innovative, so there is always something new to learn about our genomic analysis and find a better way to provide the best solutions to our users. I learned to be more proactive in dealing with the fast-paced changes and challenges that technologies bring us.
What are your expectations for you and/or GenomSys for 2023?
My best wishes and expectations for 2023 are to see this company grow and to be a part of it, together with my colleagues who started before me and believe in the potential of this company as much as I do.  I think GenomSys has all the potential, knowledge and professional figures to become a great player in the field of genomics.
If you have any further questions for Anna or about GenomSys, please feel free to contact us.