Learn more about Cristina's recap of 2021 at GenomSys and her outlook for 2022 for herself and the company through the following quick questions:
Hello and happy New Year Cristina

. What was your most outstanding achievement at GenomSys in 2021?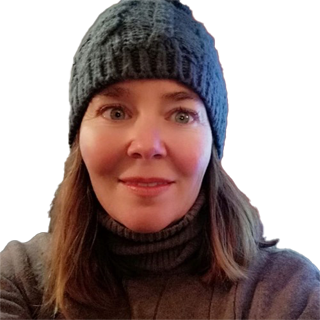 GenomSys had an incredibly intense 2021, structuring and defining its team, strategy, and products through a day-by-day process of hard work and commitment.
The team saw growing additions of talented professionals in two separate locations, merging and then following a common objective and developing new efficient ways of working together, integrating smart working and managing distance in a progressive and natural way. Within the challenges of this revolution, GenomSys brought to market its finalized certified products, offering very powerful tools for genomics and setting its first agreements and collaborations.
What was the most important thing you learned in 2021?
2021 proved that anything is possible and that hard work and passion do deliver results. I also learned that challenges and changes can enhance our energy if we manage them with awareness.
What are your expectations for you and/or GenomSys for 2022?
Suppose 2021 has been a year of building and structuring, then 2022 should start off on a sound basis for further developments in terms of collaborations, business opportunities, external recognition, and product integrations.
We operate in the field of Genomics, where so much is still to be discovered and defined. We at GenomSys offer solutions supporting this evolution, which we all believe in. My highest expectation would be to be part of this process of change and improvement, experiencing the discrete and daily work on which Innovation is built and happens. My ultimate expectation would be to see solutions that accelerate personalized medicine become a reality in everyday use.
If you have any further questions for Cristina or about GenomSys, please feel free to contact us.
Picture: chrisreadingfoto / pixabay