Latest News
Find more about news about GenomSys, our latest projects and genomics in general.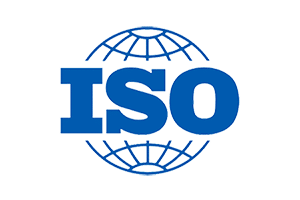 International Standards are technical standards developed by experts belonging to international organizations under the coordination of entities such as ISO, the International Organization for Standardization. ISO is the world's largest developer of voluntary international standards and facilitates world trade by providing common standards between nations.
In this sense, MPEG-G is the only genome sequencing data format officially published as an ISO International Standard.
read more